CNC Stamping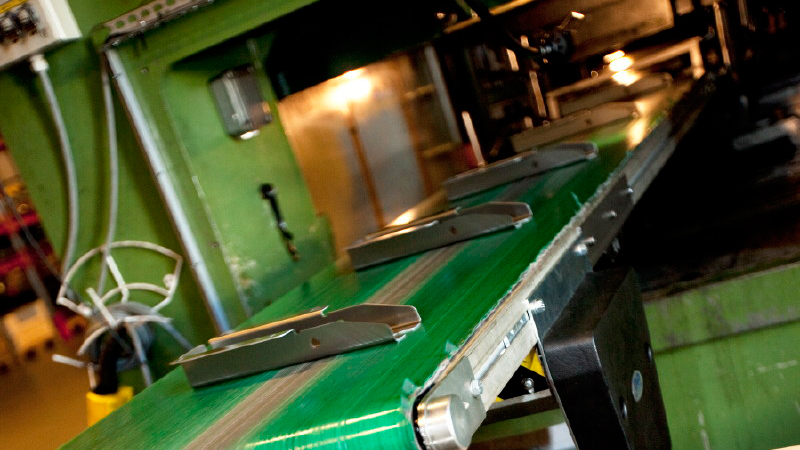 Stamtec GTX 400 two-point straight side press technical specifications:
Eccentric press Manzoni technical specifications:
Pressing force: up to 200 t;
Table dimensions: 700x1450;
Max. press lift: 500 mm;
Quantity of simultaneously pressed holes: up to 5 pcs;
Max. feed size;
Accuracy: +- 0.1mm.
We perform these operations:
Hole pressing;
Product forming;
Required product cutting;
Preparing stamps according to customer 's requirements.