History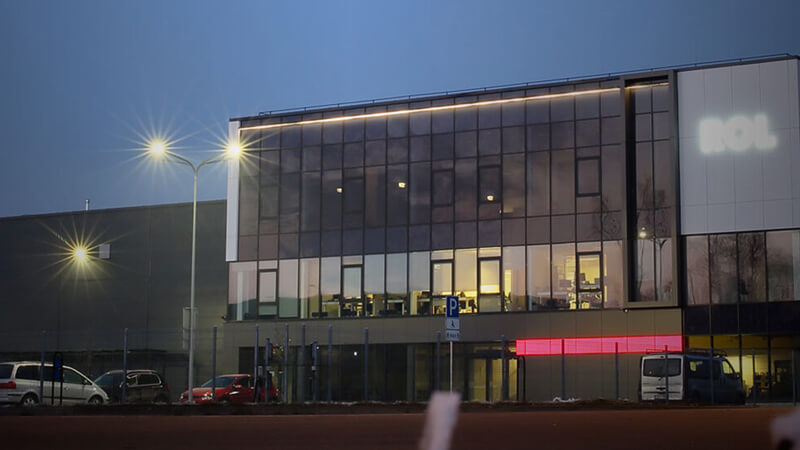 1999
The company UAB Statga was established. Stairs, railings, partitioning, coil pipes and other products made of stainless steel were core business of the enterprise.
ROL INTERNATIONAL become a key account of the company as volume of shop fittings and other metal parts started to grow rapidly.
2005
Efforts to satisfy the highest requirements of the ROL INTERNATIONAL were assessed and STATGA has received the invitation to become a member of ROL group.
2009
The diversification strategy has been approved by the ROL stakeholders to faster recovery from 2007–2008 economic crisis. ROL|STATGA brand has been launched to communicate combination of Swedish know how and Lithuanian cost efficiency. This decision opened doors to the international  markets of metal processing services and contract manufacturing.
2012
ROL | STATGA moved to the new production facilities what helps to consolidate production capacities under the one roof and to reduce logistic costs.
2015
State of the art manufacturing facility of 12 400 sq./m has been launched in the industrial park of Šiauliai (Lithuania) to strengthen position in the international markets.
2017
The project to expand facilities to 23 0000 sq./m. before year 2018 is going on successfully. The production process of height adjustable table stands will be switched to the Industry 4.0 level. Through this corporate decision the ROL ERGO brand  will strengthen global leader position  in co -creation the world's best offices.
2018
The company changed its name from UAB Statga to ROL Lithuania UAB.