WHERE A SPECIFIC PRODUCT GETS SPECIAL ATTENTION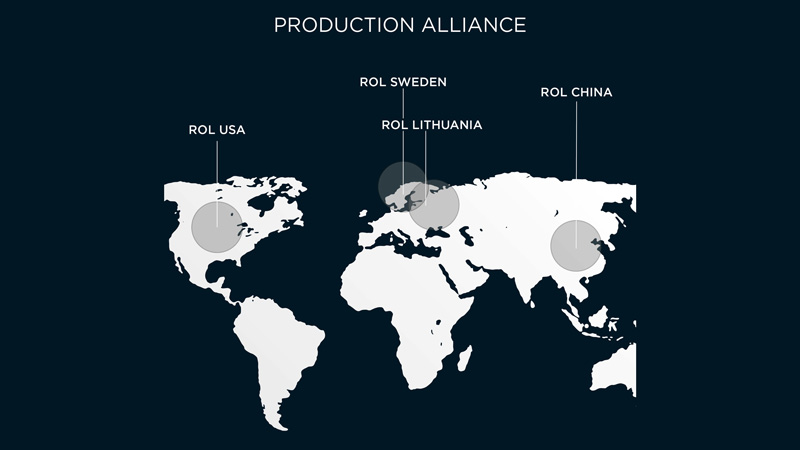 ROL AB is a privately owned business with a rich history that dates back to 1985. For over 30 years, ROL AB and our subsidiaries have developed and supplied components and solutions used in thousands of retail stores, offices and different sectors of industries around the world.
With thousands of square meters of manufacturing, design and distribution facilities spread across our global network of hubs locations; no one can devote more resources, technology or expertise to your business.
From our state-of-the-art facility in Lithuania to continuously updated facilities in USA, Sweden and China, the production alliance provides us with the capabilities and flexibility to manage your projects in the most efficient and cost-effective way possible.
LINKS
ROL Group www.rolgroup.com
ROL ERGO www.rolergo.com
ROL RETAIL www.rolretail.com
We would like to point out that ROL Lithuania has no influence over the presentation and content of these external linked web sites. In each case the proprietors, the operators and the persons in charge of the contents are solely responsible for these web sites.