BEING A PART OF ROL GROUP WE SHARE SAME VALUES AND POLICIES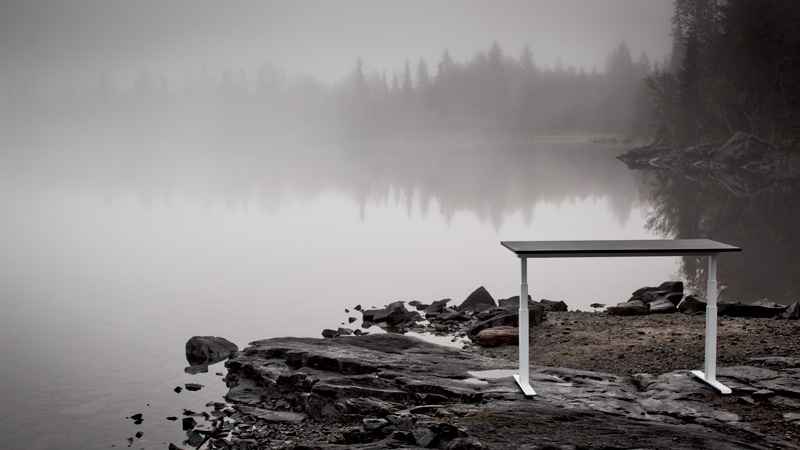 Quality control
Clients should at all times be able to trust ROL to deliver high quality products and services, thus, we always are in the search of the latest development ensuring that the company remains in the forefront. Being a part of ROL group we are following quality management procedures according to ISO 9001:2015. Also our quality management complies to GO/NOGO Quality Compliance Standard set by IKEA group.
Environmental policy
ROL Ergo has always, and will always, endeavour to eliminate the use of any raw materials or manufacturing processes that are harmful to the environment. The certifacates of FSC, Lithuanian Green Energy , IWAY ROL Lithuania has been granted with are the best evidences that we do care.
Social responsibility
We at ROL Lithuania believe that value of company increases as the result of doing right things right. Sustainability – it is not about economy, ecology only - it is about social responsibility either. Health and safety, labour standards, environment, business ethics, input in to the welfare of local community are factors that shapes organizational culture. We continuously improve it and our SEDEX membership since 2012 could serve as sound confirmation of it.